The Beauty of
Event DRAPING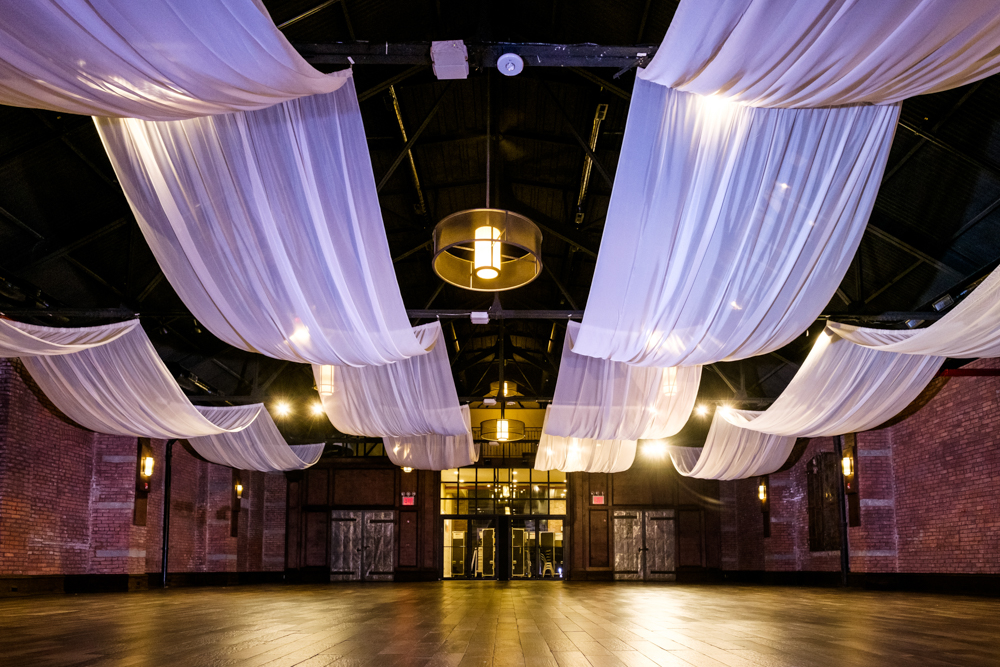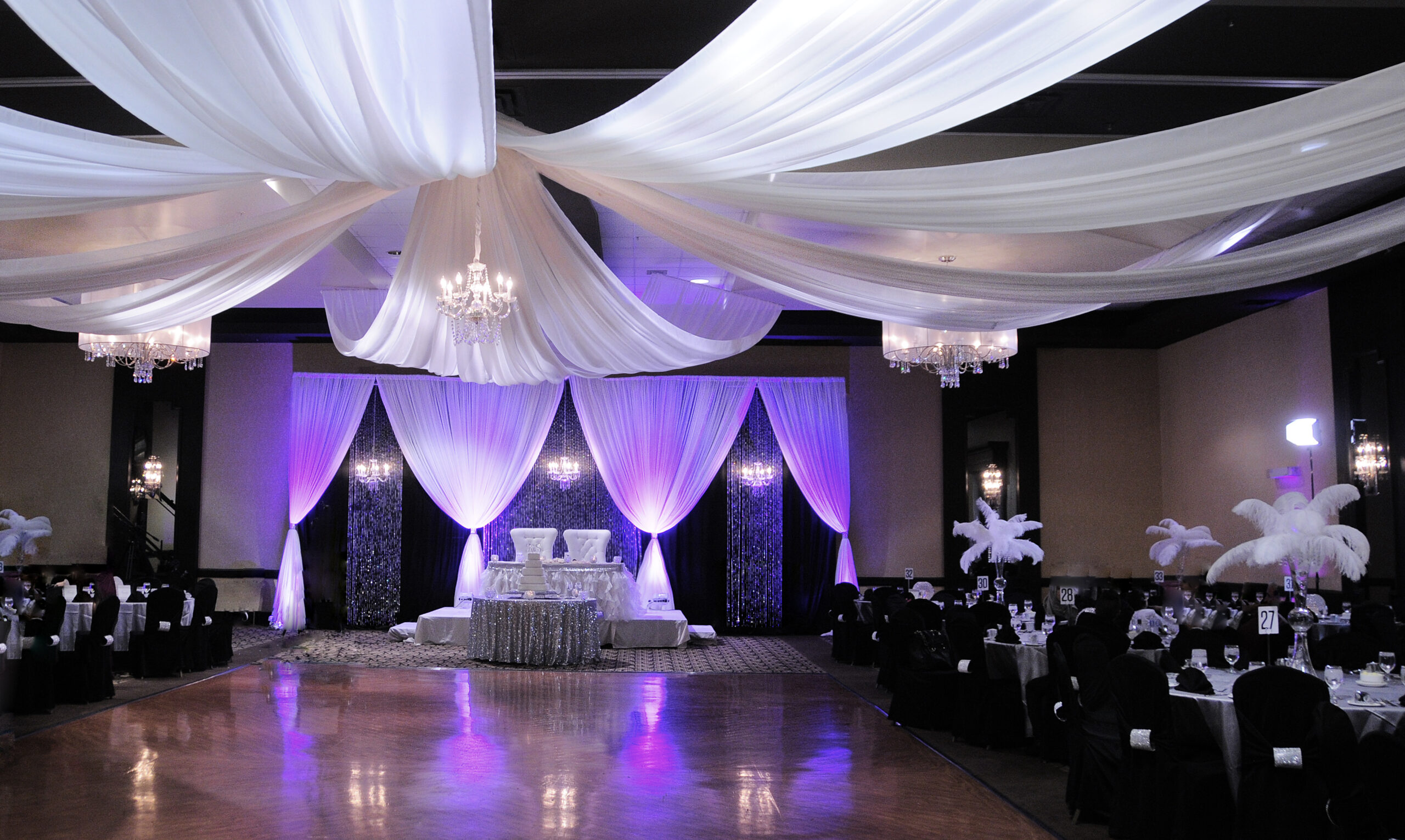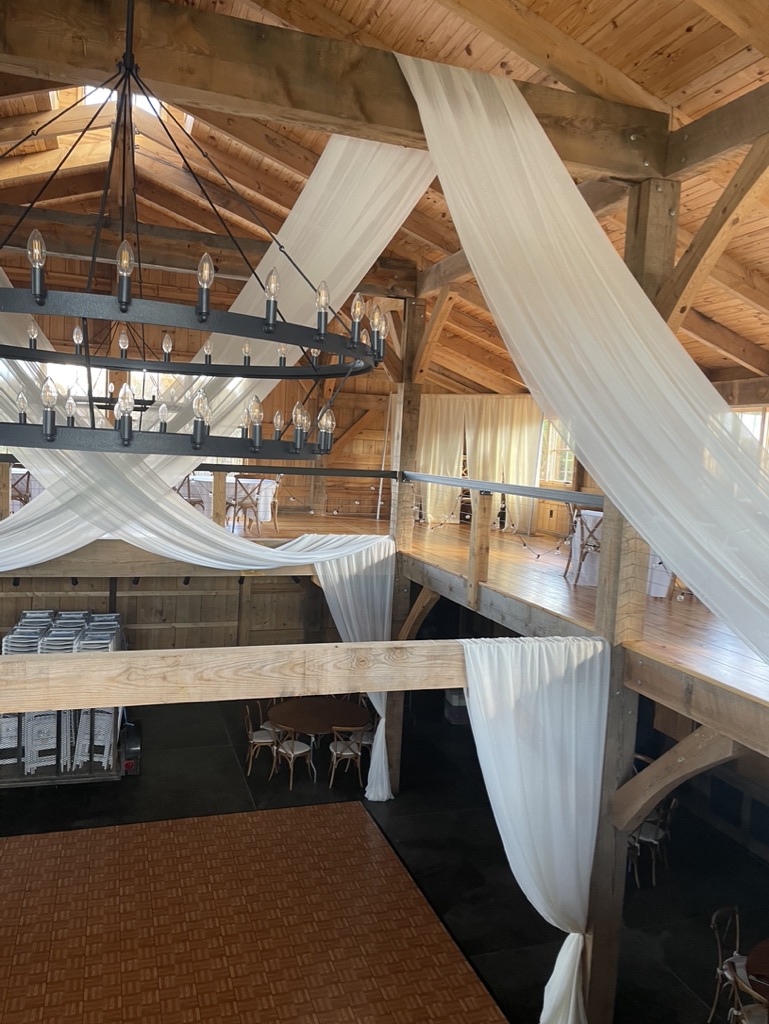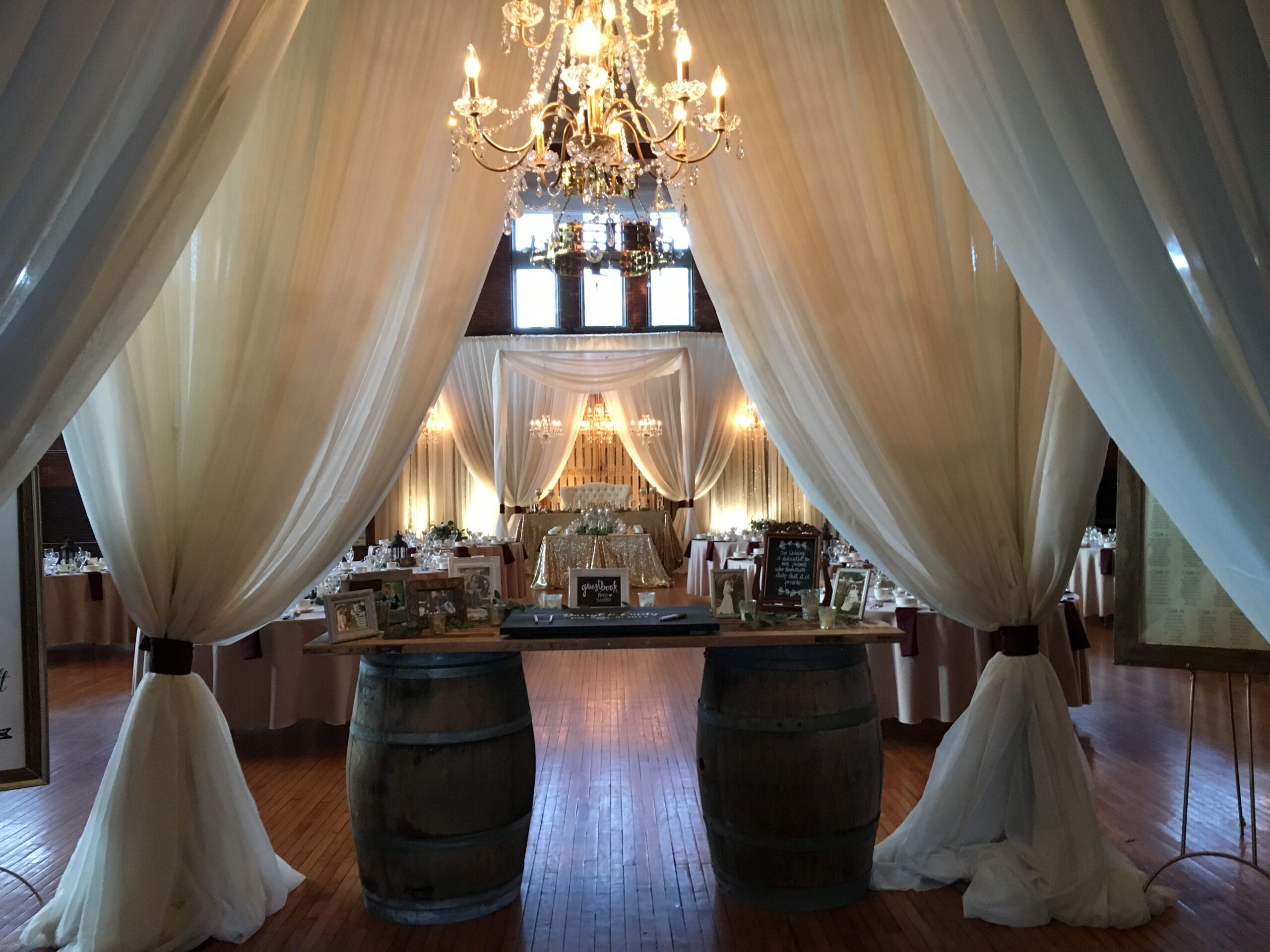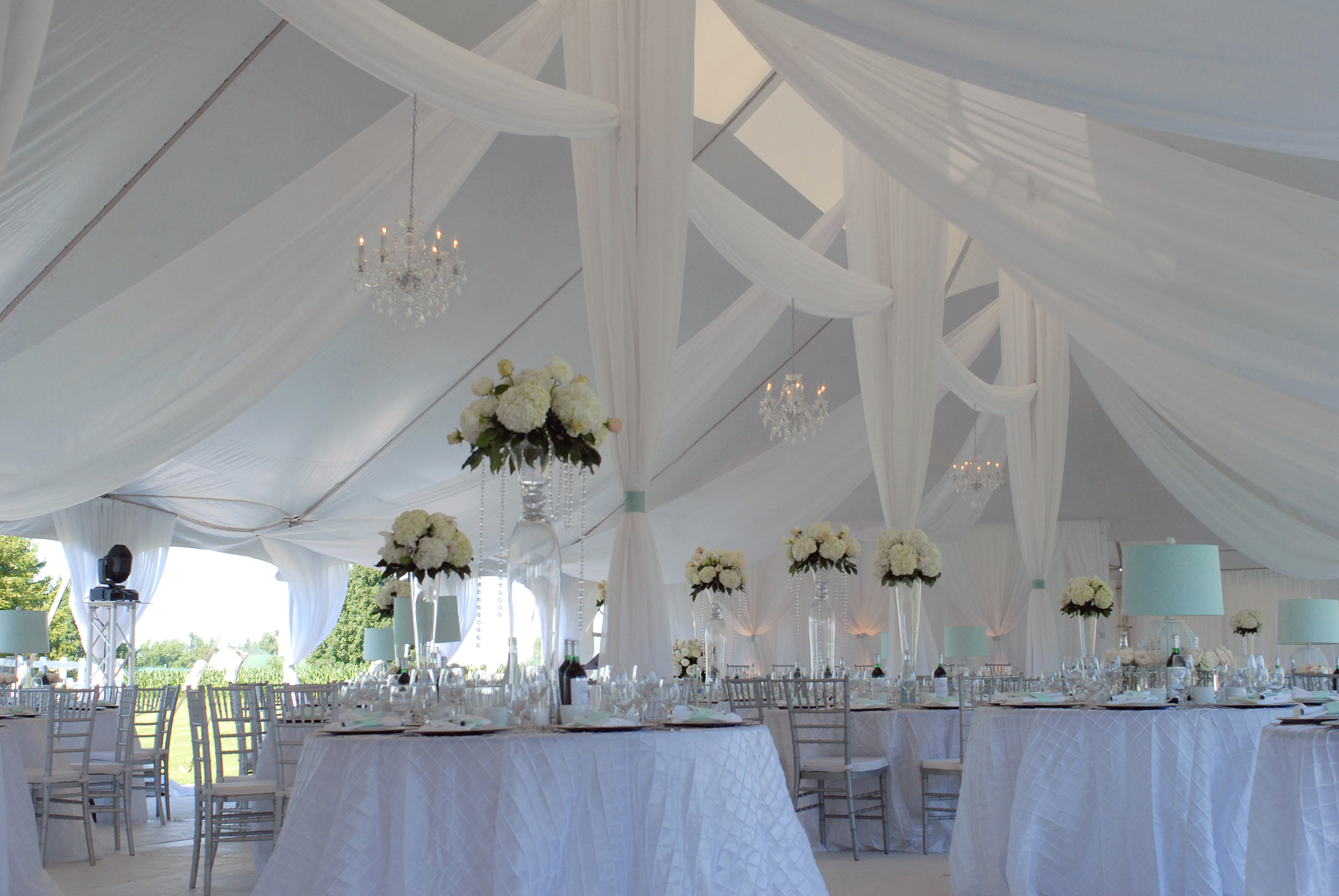 VENUE Draping
Hide ugly walls, ceilings, and doors or create a dramatic entrance. Let us take a look at your space and plan out the design for your event.
BARN Draping
From drapes over wood beams to drapes flowing down columns, we love the romantic rustic feel for weddings or cool creative looks for other special occasion events.
Each Priced by
Linear Feet
TENT Draping
Whether you have a ceremony or just a reception under a tent, let us create the luxurious feel to your tent space with flowing drapes and swags.