Take a look at OUR
MICRO WEDDINGs
ceremony & reception PACKAGES
There's something for everyone!
ELOPEMENT PACKAGE
Once you have decided to tie the knot, why not join together as one quickly and peacefully. We can coordinate your time at the courthouse and be witnesses too! Afterwards, snap a few photos to remember your beautiful moment and toast to a bright future!
MICRO WEDDING PACKAGES
If you're located in the Piedmont Triad of North Carolina, we've got the perfect location in High Point to take care of your intimate wedding details. Come dressed and ready, and we'll do the rest! If you have chosen your own location, we can still work with you!
Prefer to have a smaller wedding out of our area? No worries! We can travel to any state or internationally. Contact us to chat about it.
Why not a fully planned wedding?
The difference in our elopement and micro wedding packages are based on the number of people, the level of decor, the level of food options and so much more.
A fully planned and designed wedding has so many logistics involved. From the need for various vendors and their own requirements, to transportation, going a simpler route is sometimes better for a couple. A realistic budget overview for your special day makes all the difference in the world!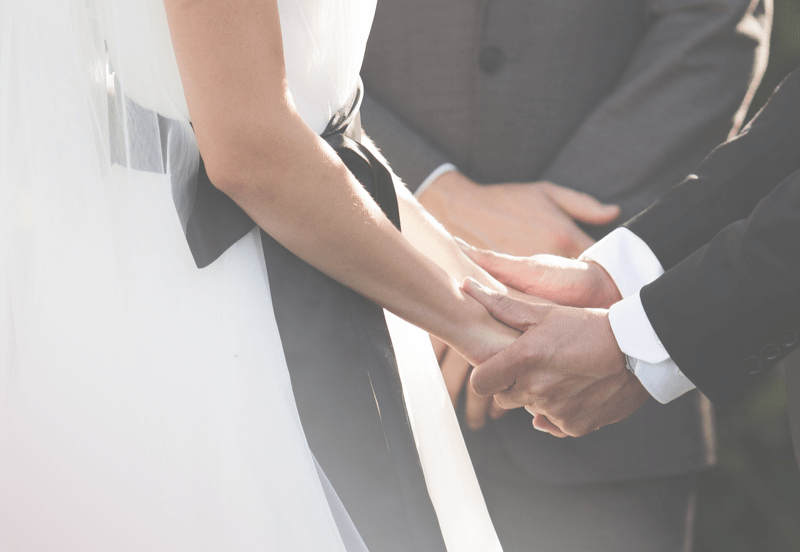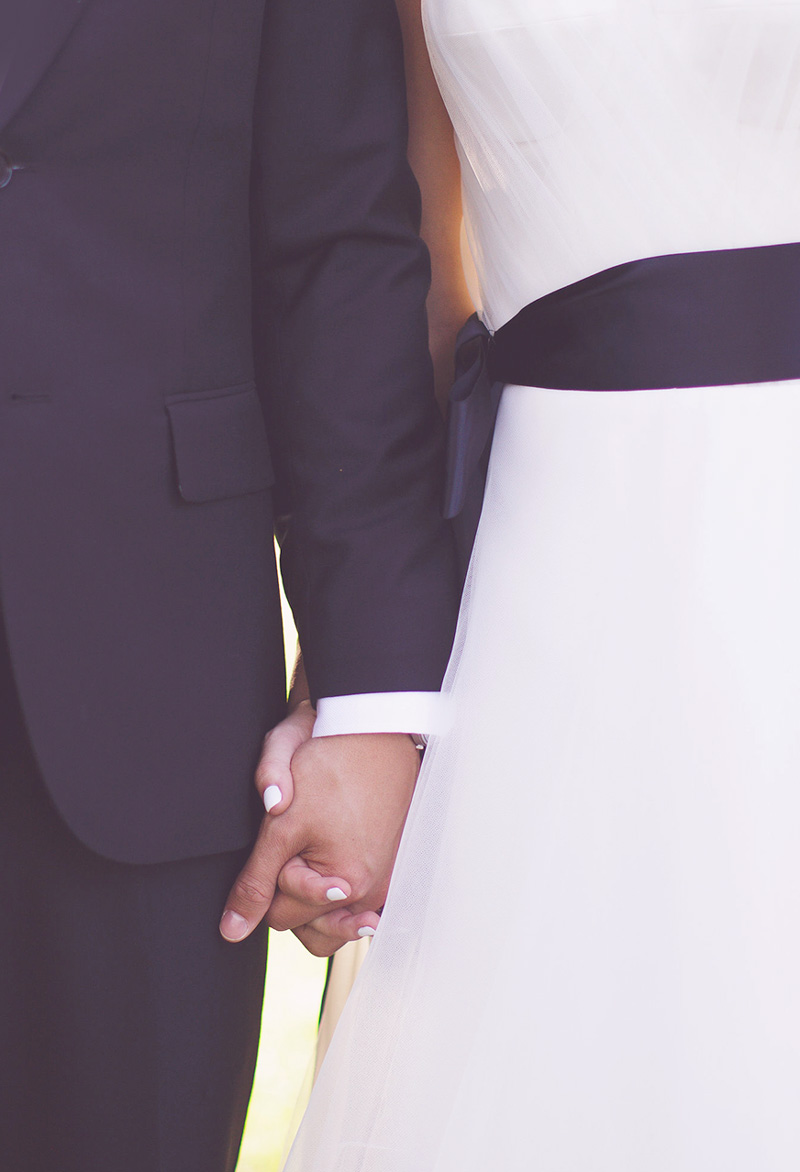 ELOPEMENT
For a Bride, Groom and 2 Witnesses
A courthouse or any other location for your intimate wedding ceremony with a little pizazz. Just give us a few days notice and we'll quickly pull it together! Package includes:
Officiant
Bridal Bouquet
Groom Boutonniere
Ceremony Music
Bottle of Sparkling Grape Juice & 2 Glass Flute Keepsakes
Priced at
$500
plus tax
Add-ons available at additional cost.
MICRO WEDDING
A package for up to 25
We take care of all of the details. The bride, groom, family and friends show up to a beautifully appointed atmosphere to remember for the rest of their lives. Includes:
Officiant
Arbor with Draping
Bridal Bouquet
Groom Boutonniere
Ceremony Music
Bottle of Champagne or Sparkling Grape Juice
2 Glass Flute Keepsakes
Small Wedding Cake & 2 Dozen Cupcakes
2 Hours of Event Space
MICRO CEREMONY + RECEPTION PACKAGE
Min. of 12  –  Max. of 40
Located at FC EVENTS CENTER of High Point.
Includes everything from our Micro Weddings Ceremony plus Reception Catering and set up with:
Ceremony and Reception hosted in 2 Seperate Rooms
72″ Round or 6′ Long Tables with White or Black Tablecloths
Sweetheart Table
Banquet Chairs
Small Floral Centerpieces or 3 Glass Cylinders Per Table
Silver, Gold or White Charger Plates
Elegant Disposable Plates, Utensils & Napkins
Choose from Catering options below.
Priced Per Person At
$99
plus tax
Appetizers
(Choose 2)
Assorted Cheese and Crackers
Fresh Seasonal Fruit Display
Fresh Vegetable Display with Dip
Tortilla Chips 'n Salsa
Mini Chicken Skewers
Meatballs with Marinara & BBQ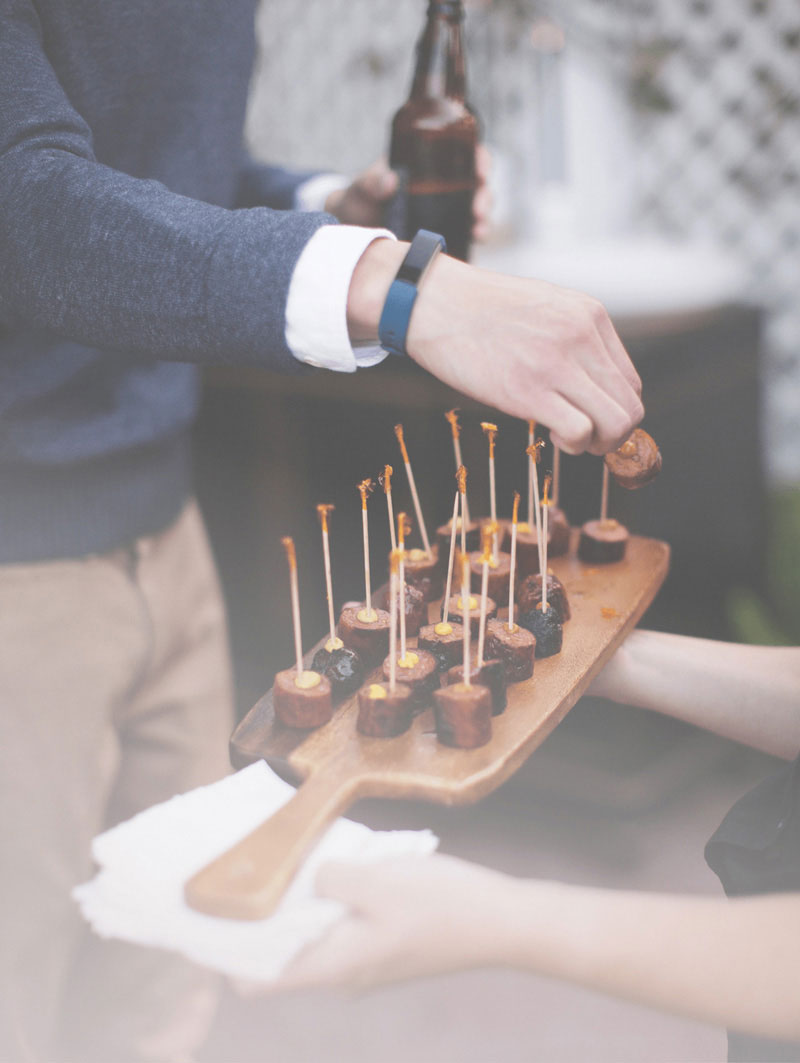 Plated Dish
A seated dinner will start with a plated Garden Salad with Dressing. Once salad plates have been cleared, guests will be served pre-determined dinner with one meat choice, one vegetable choice, and one starch choice.
Choose one item each from the mini-buffet selections.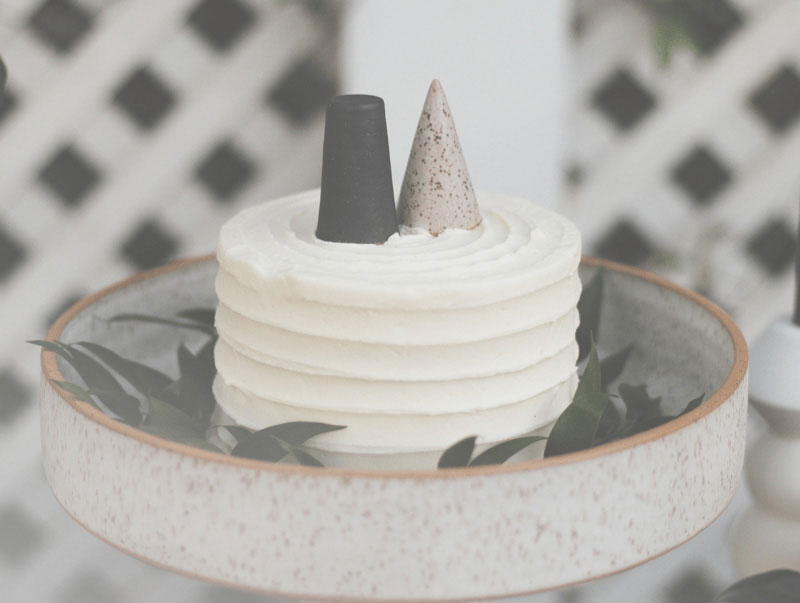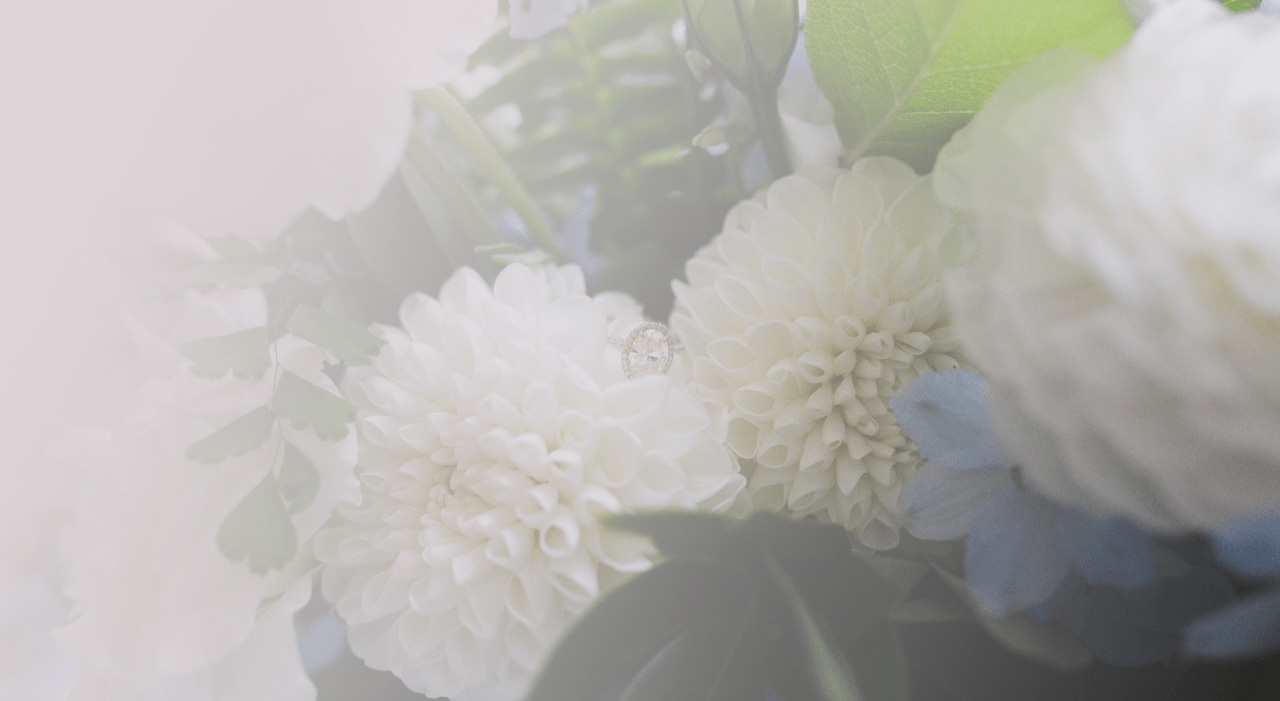 Mini Buffet
(Choose 2 of Each)
SALADS:
Garden Salad with Dressing
Potato Salad
Macaroni Salad
Pasta Salad
MEATS:
Roasted Chicken
Chicken Parmesean
Pork Loin
Beef Medalions
STARCHES:
Roasted Golden Potatoes
Cilantro Rice
Sweet Potato Casserole
Linguini Alfredo
*Menu subject to change based    on market value.